The Internet of Things (IoT) refers to a growing network of physical objects equipped with sensors, software, communications technologies. Those 'things' are designed for the purpose of connecting and exchanging data with other devices over the internet. IoT is expected to have an economic impact of more than $6 trillion by 2025. Smart and connected devices will revolutionize major industries in design, development and production. Tailor-made software and applications link up with IoT smart devices. This usually includes storing the large amounts of data in a cloud in order to generate automatic visualization and insights.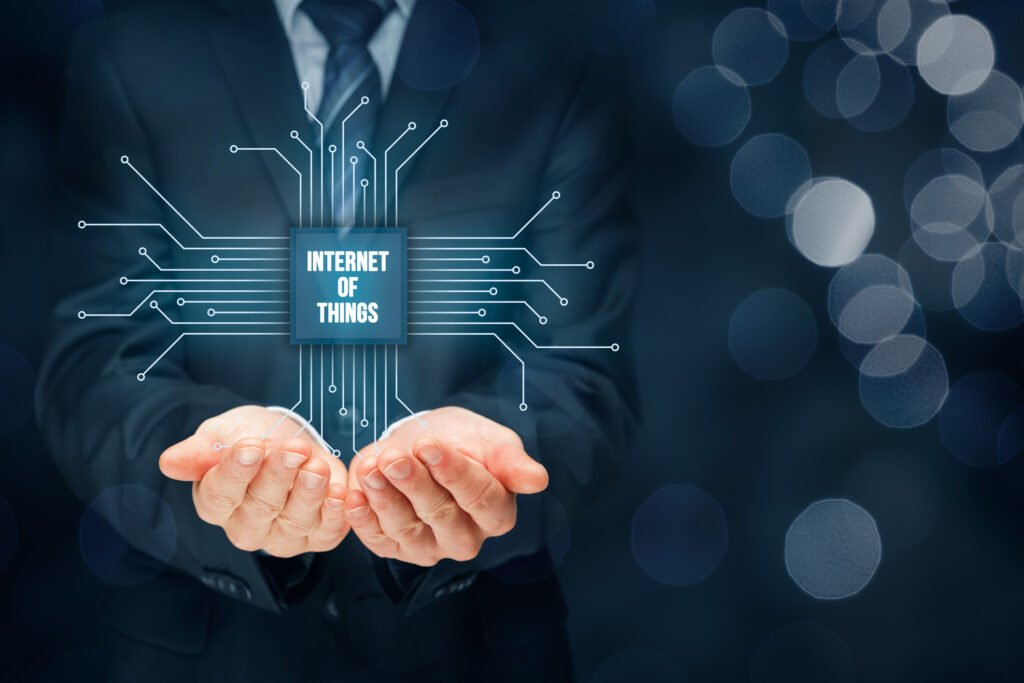 Value Proposition
We connect your applications, services, devices and facilities to the Internet of Things and make sure they will be part of an innovative business ecosystem.
Smart Industry
We offer digital enhancement and onboarding strategies for your facilities and connect legacy devices to the Internet of Things. These solutions are paving your factory's way into Industry 4.0, enabling automation and anywhere management.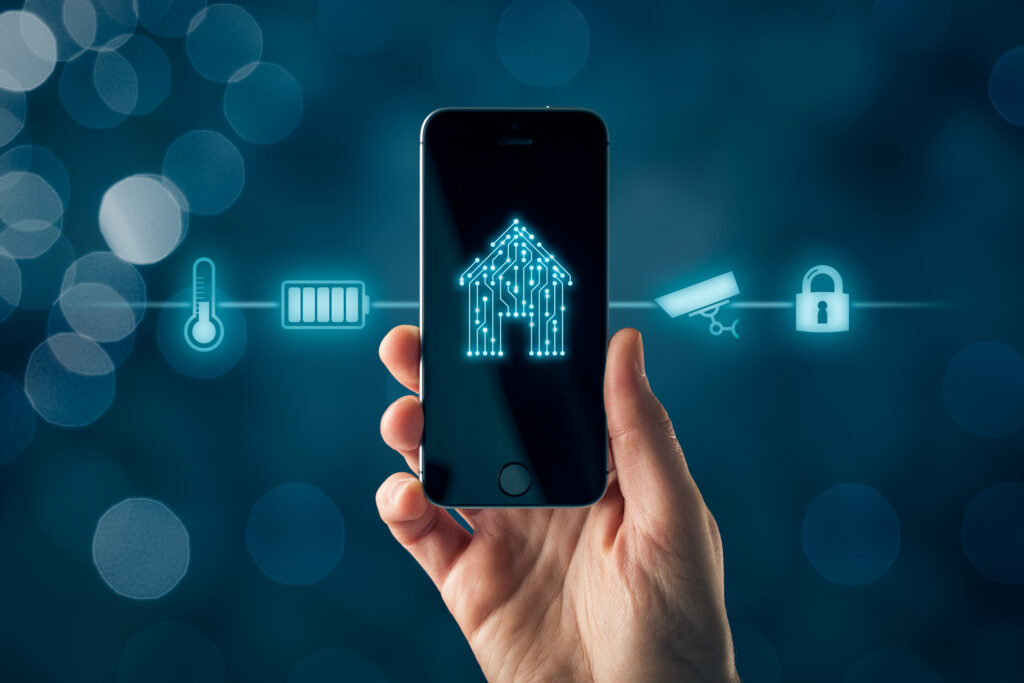 Smart Home
Home automation is being supplied by a diverse market. We develop interoperability solutions for unified interfaces and applications interfacing with automation systems of multiple manufacturers.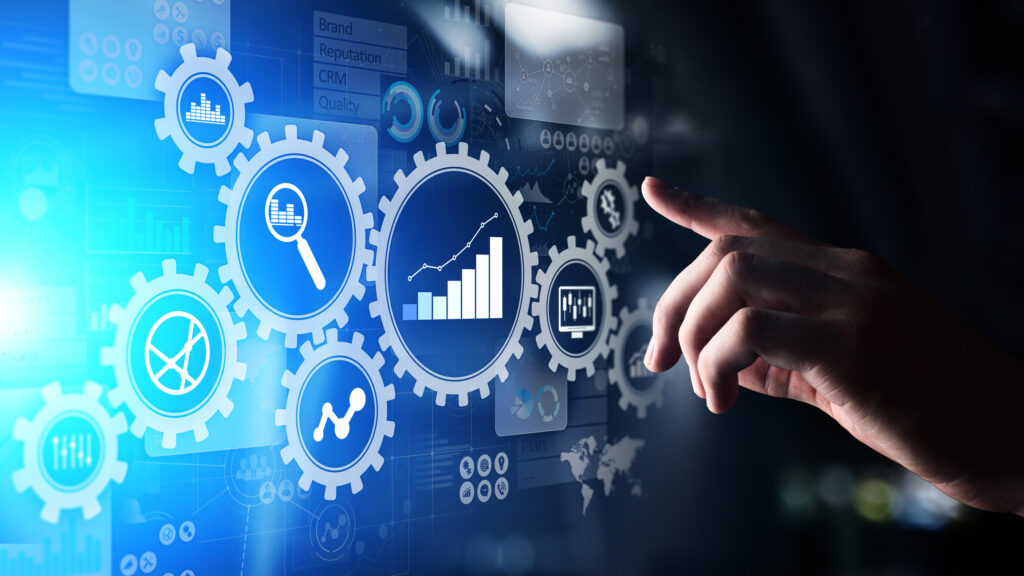 Analysis & Visualization
Gain maximum insights from your IoT solution via interactive dashboards and reports. We add semantics based on oneM2M standards and ontologies to your data as they are being generated. This will set your products apart from the average data mining application and is the optimum preparation for any machine learning technology.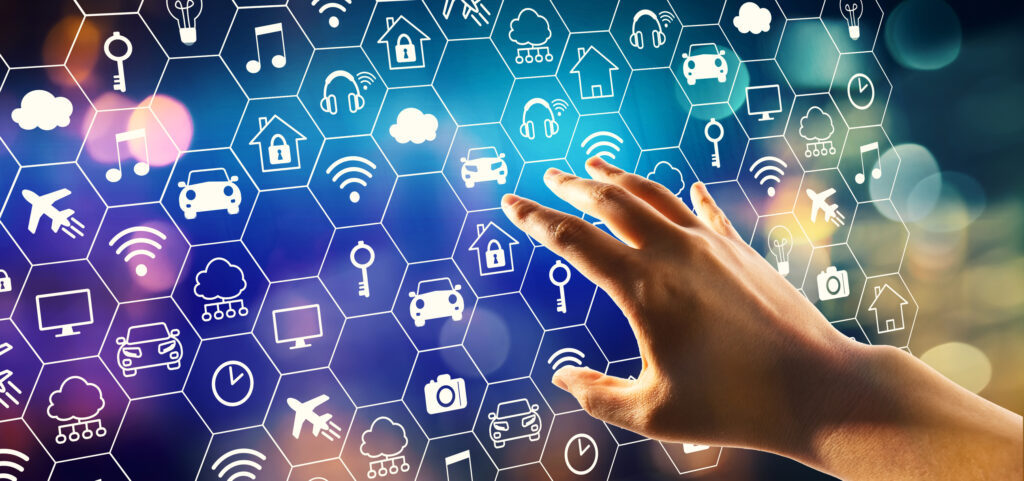 oneM2M
We provide expertise in global standards for interoperability. oneM2M (www.onem2m.org) represents a suite of internationally approved standards based on open interfaces and state-of-the-art security & privacy technologies. It supports semantic organization of data in customized data models, store/publish/notify and remote management features and their validation via conformance tests.